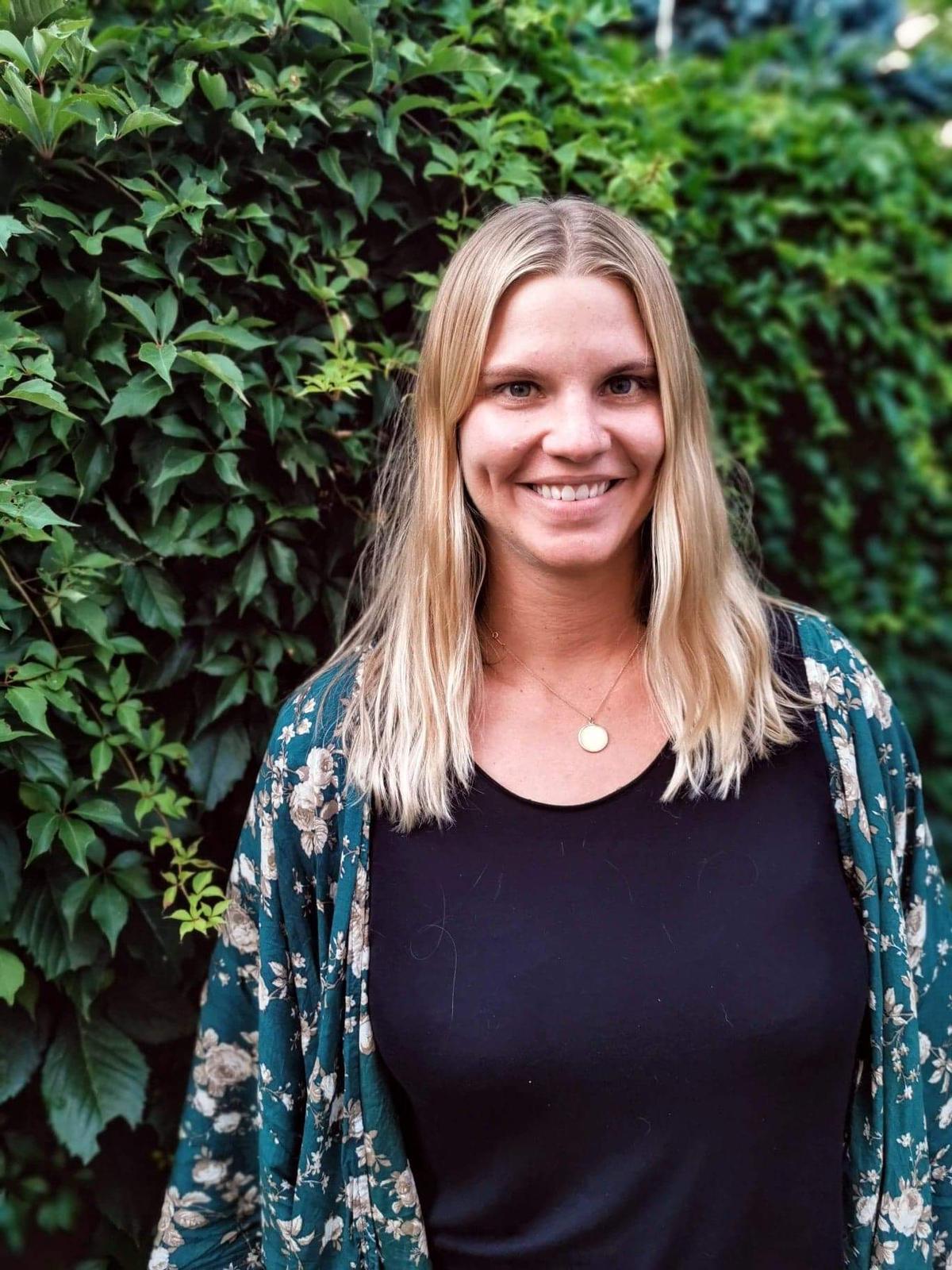 I have been a mental health nurse for 10 years and can say with confidence that the knowledge available through the LINKS Institute Community Support Worker: Mental Health program will prove valuable to its students, and our communities.
We have finally arrived at a time when society is paying attention to mental health and awareness of the prevalence of mental illness and its impact on people's lives is growing. Despite this, the stigma of individuals who are affected by mental illness is rampant and resulting in astounding social and health inequities. Mental health support workers play such an important role in our health care system by engaging with and advocating for their clients.
Individuals with mental illness can be stereotyped as unpredictable and dangerous, which creates barriers to forming and maintaining all relationships. Being confident in developing helping relationships with clients goes a long way. A strong and supportive therapeutic relationship is truly the foundation of all work in the mental health field and I have seen first-hand the positive impact this can have on someone's life. The LINKS course "The Basics of Helping Relationships" is a great introduction to this foundational element that will serve students throughout their careers.
When working with Indigenous clients, historical and generational trauma can have a profound effect on the development of helping relationships. I was so happy to see that LINKS offers a course related to Indigenous health that includes cultural competency. Developing cultural awareness is something so many of us need to continuously work on to make sure that the support we provide is person and community-centred.
Overall, the courses at LINKS appear to offer knowledge that is relevant, current and helpful to anyone pursuing employment as a mental health support worker. A big part of me wishes we could make the program mandatory for all Canadians!
Natalie, RN, (Ontario).