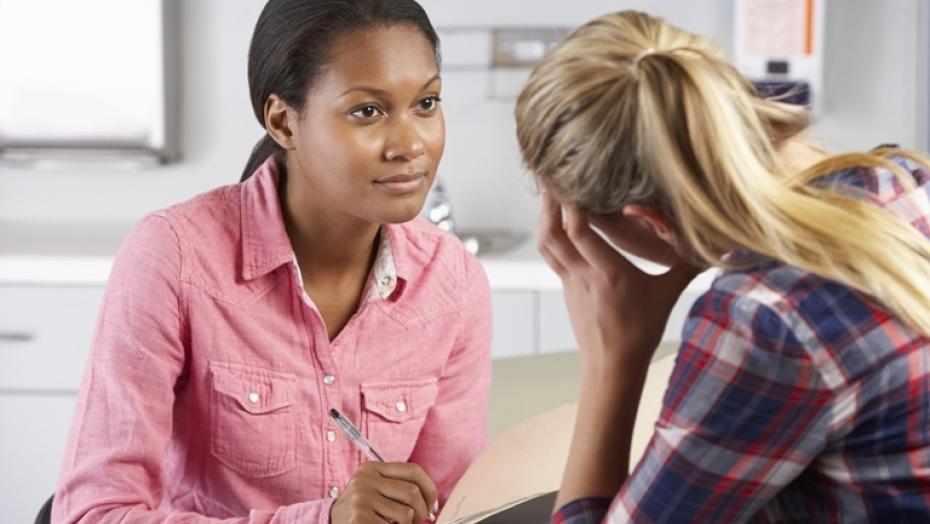 "I'd love to turn my passion for mental health, addictions and social services into a career. What are my options?"
If there's one thing COVID-19 has taught us, it's that taking care of our mental health is more important than ever. We all have friends and family who have experienced a mental health concern during the pandemic, or maybe we have personal experience. What we know about Winnipeg and Manitoba in the COVID-19 era is that demand for mental health, addictions and other related services has been high: in fact, even greater than they were before the pandemic. This means that there is an ongoing, and increasing need for qualified people to work in this field.
Some employers in the health & social service field will accept your previous work experience, or interest in these fields, but others will require you to have some formal education. This will involve a certificate, diploma or other type of training program. But, given everything that's been happening with COVID-19, pursuing further education has been a bit tricky. Many of us don't feel safe about the idea of moving away for school, or having to attend a physical campus. There is also timing to think about. You want to be job ready as soon as possible.
That's where LINKS Institute is a little bit different. Rather than having to move to pursue your education, you can study and become job ready from home, in just 26 weeks (which is 6 months, if you don't want to do the math!). LINKS Institute uses an online learning platform, with online interactive courses. Our certificate program: Community Support Worker: Mental Health (online) has been designed by Industry Experts in Manitoba and involves the knowledge and theory you need to be successful in a mental health setting. The certificate includes a practicum experience so you can get hands-on skills.
If you've been thinking about how to formalize your interest in mental health, addictions or social services into a career, you've probably been checking out different college, diploma or university programs. Connect with us today and learn about how LINKS Institute can get you job-ready fast.
Written by LINKS Institute.