Flexible, based on your needs
One or three hour, full-day & more
Why choose LINKS Institute for Workplace Training & Wellness?
LINKS Institute is an innovative leader in health & social services who focus on training for people who work in the non-profit and mental health field.
Our customizable, focused workshops are designed for a Manitoba context by experts in the field. We can offer one hour, three hour, full day sessions or more. While the current environment favors an online format, LINKS can present in person based on your needs.
Our facilitators hold a minimum of a master's degree in a related field, and some are PhDs. At LINKS Institute you are coached by experts who have your goals in mind.
About training at your workplace
Both support & clinical staff need ongoing learning & coaching to remain effective as helpers in non-profit and mental health fields. This is a cost effective and hassle-free solution for your organization.
What kinds of workplace training & wellness sessions does LINKS offer?
LINKS holds particular expertise on training para-professionals and support staff in health & social service settings, but it doesn't stop there!
Workshops include
Boundaries & Responsibilities for support workers
Group session facilitation skills for support workers
Helping clients tolerate strong emotions
Understanding mental health concerns in youth
Introduction to motivational interviewing
Common mental health concerns: an overview
Supporting clients living with depression
Supporting clients living with anxiety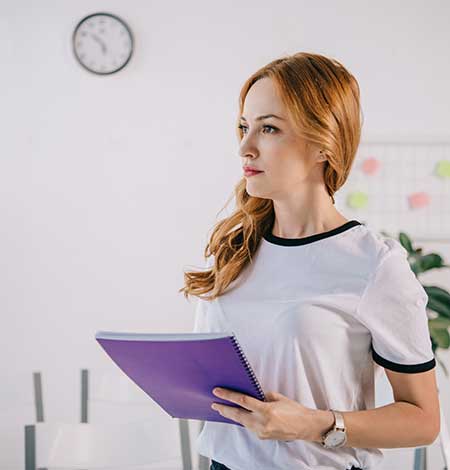 Train your employees using LINKS Institute
Our focused, customizable training programs are intended to help employees remain effective and UpToDate on the knowledge they need in health and social services. This represents an investment in the quality of care for the clients your organization serves. Let LINKS Institute provide hassle-free workplace training for your non-profit or mental health setting.
Are you ready to start your training journey? Enter your contact details and click submit today!