Substance Use Disorder Specialization
Substance use and misuse continue to be a leading cause of illness, disability and social problems in Canada. Trends in substance use are constantly evolving, and it is important that people who will work in para-professional roles have a good understanding of how to effectively provide support to individuals living with problematic use.
In the substance use disorder specialization, you will build on the knowledge you have gained in the core courses by completing three focused courses in substance use disorder:
Introduction to motivational interviewing
Models of recovery from addiction
Introduction to therapeutic groups
Examples of roles in substance use disorder/addiction settings include residential care worker, withdrawal unit support worker, member carer worker, and more.
Interested? Contact us for more details.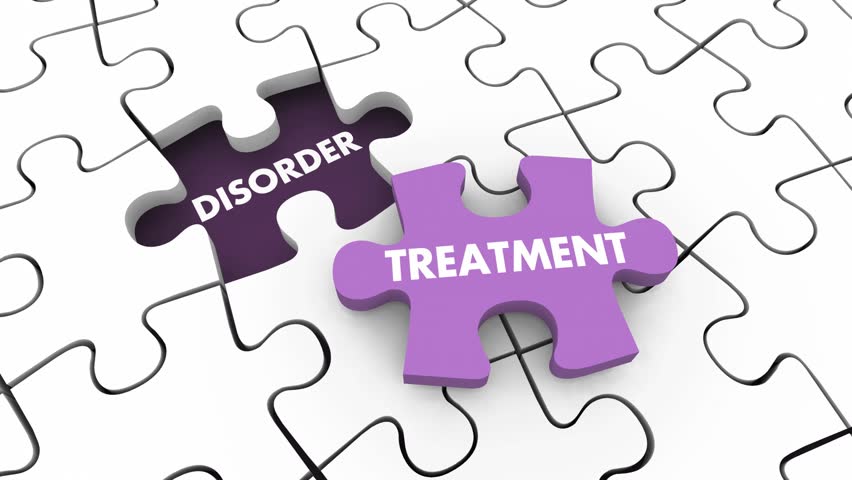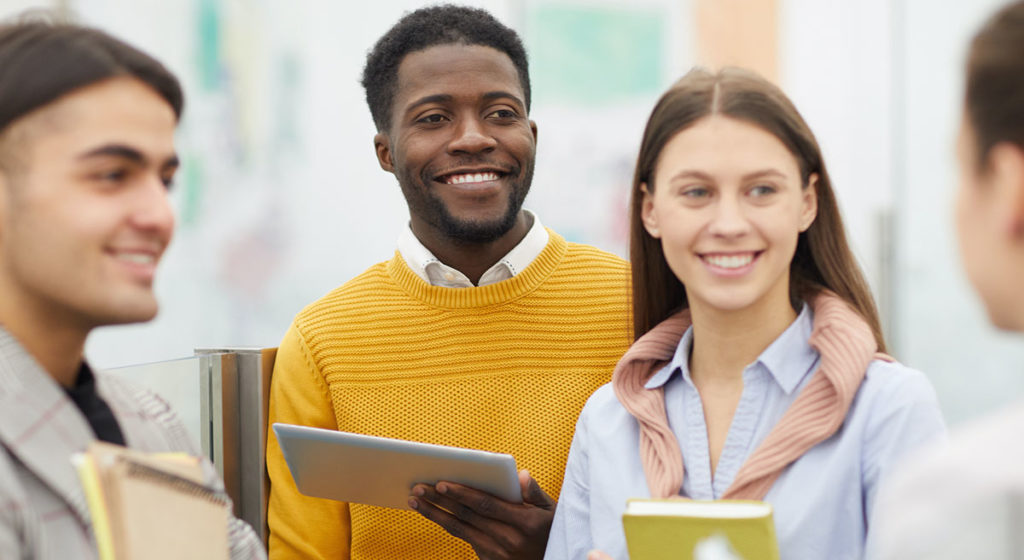 How to Apply
We are excited you've decide to explore furthering your career by learning with LINKS Institute! Prior to the possibility of registration, we will have to chat with you and ask you some questions first. Please, provide us with your contact information, and any questions you have/info you would like to provide us, and a registration advisor will be in contact with you as soon as possible.
The same process applies if you have general questions about becoming a student with LINKS Institute in the future, or have general inquiries.