Mental Health Specialization
2020 has brought a whole variety of new challenges for mental health and wellness, in addition to the fact that many Canadians were already struggling with how they feel. Now more than ever, non-profit, heath authorities and private businesses will be in need of qualified employees to fill a variety of roles, including support workers and other para-professional roles.
In the mental health specialization, you will build on the knowledge you have gained in the core courses by completing three focused courses in mental health:
Basic pharmacology in mental health
Working with people who have an intellectual disability
Introduction to psychosocial rehabilitation
Examples of roles in mental health settings that this specialization might prepare you for include residential support worker, mental health proctor, crisis counsellor, and more.
Interested? Contact us for more details.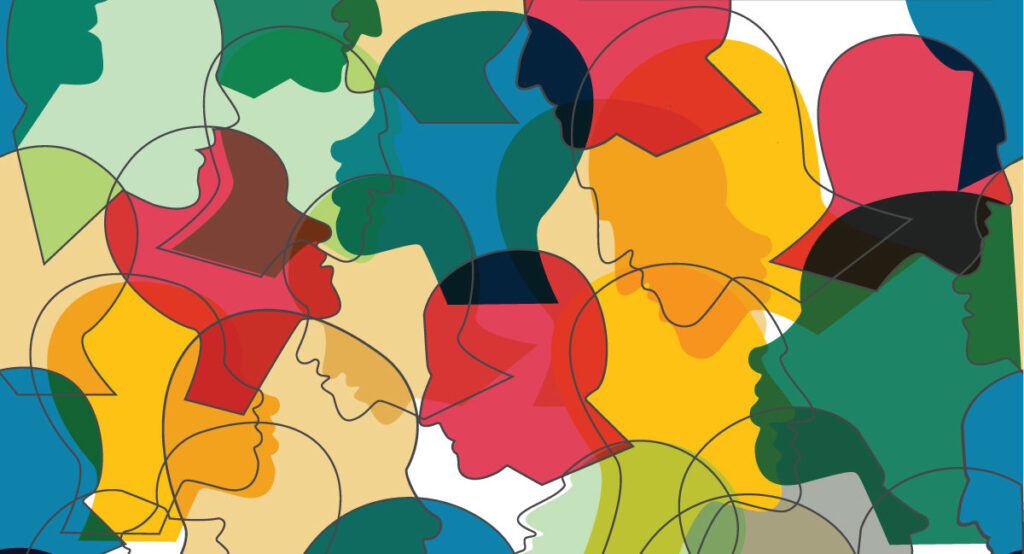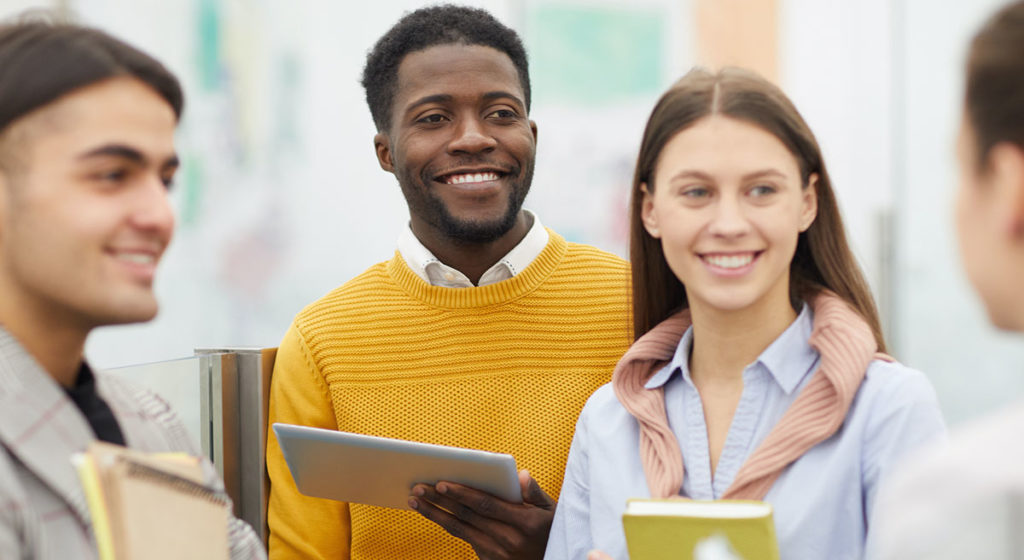 How to Apply
We are excited you've decide to explore furthering your career by learning with LINKS Institute! Prior to the possibility of registration, we will have to chat with you and ask you some questions first. Please, provide us with your contact information, and any questions you have/info you would like to provide us, and a registration advisor will be in contact with you as soon as possible.
The same process applies if you have general questions about becoming a student with LINKS Institute in the future, or have general inquiries.