Homelessness and Housing Insecurity Support Worker
Many people experience homelessness or housing insecurity over the course of their lifetime, for a variety of different reasons. Often, people who experience housing insecurity may also experience mental health or substance use disorder issues, family conflict or trauma. Housing insecurity is never simple. People who will provide services related to housing insecurity need a variety of skills and sets of knowledge to be effective and appropriate.
In the Homelessness and Housing Insecurity Specialization, you will build on the knowledge you have gained in the core courses by completing three focused courses:
Introduction to Homelessness In Canada
Working in shelters and with vulnerable people
Crisis intervention in a shelter setting
Examples of roles in homelessness and housing insecurity sectors include crisis worker, shelter support worker, and housing coordinator.
Interested? Contact us for more details.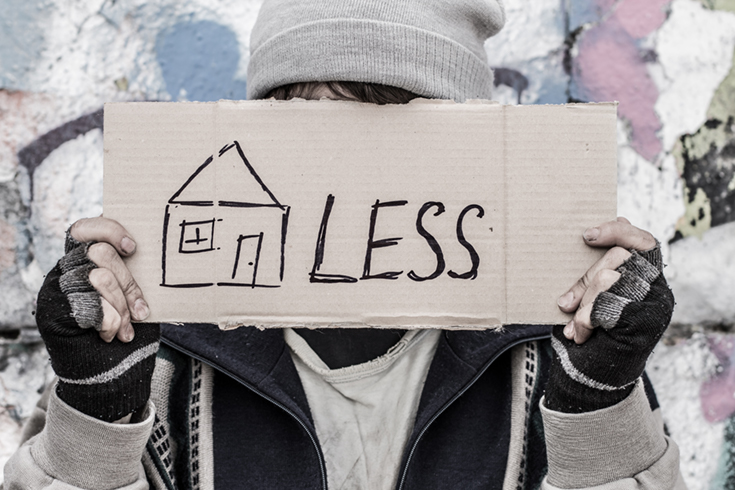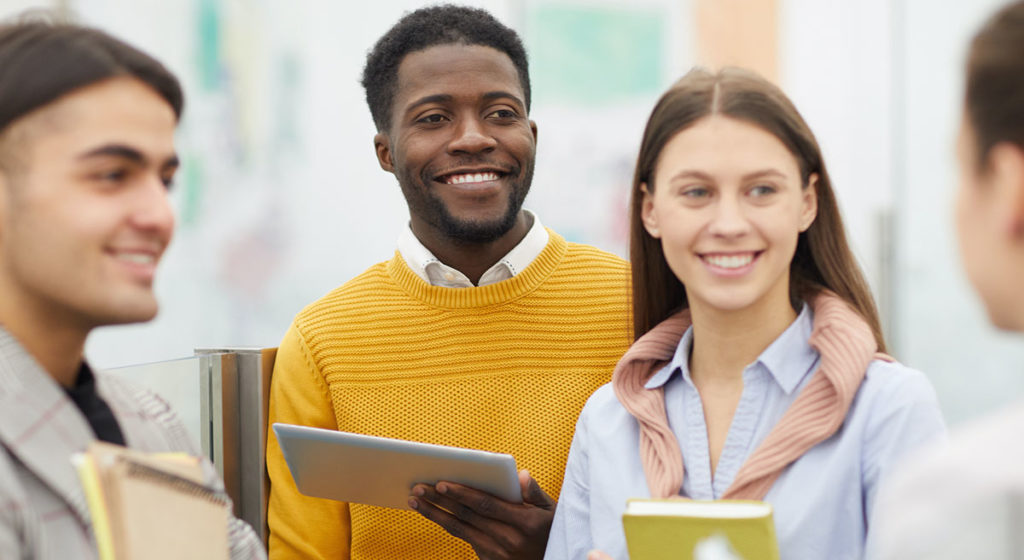 How to Apply
We are excited you've decide to explore furthering your career by learning with LINKS Institute! Prior to the possibility of registration, we will have to chat with you and ask you some questions first. Please, provide us with your contact information, and any questions you have/info you would like to provide us, and a registration advisor will be in contact with you as soon as possible.
The same process applies if you have general questions about becoming a student with LINKS Institute in the future, or have general inquiries.