Classes start December 6th, 2022
Register now to avoid disappointment
100% Online and Interactive
Evening classes so you can keep working
LINKS Institute offers flexible education options for people who want to start working as soon as possible.
Our intensive 6-9 month programs allows you to gain the hands on skills to be successful in community and social service settings, and the theory to make sure you are successful.
Our instructors hold a minimum of a master's degree in a related field, and some are PhDs- this sets us apart apart as a leader in career college education in Manitoba.
About a Career in Mental Health & Harm Reduction
Now more than ever, Manitobans are experiencing a mental health and addictions pandemic and rely on passionate, skilled people to help those accessing services
Jobs in mental health and related fields are in demand, and serving others is fulfilling. With LINKS Institute, you can will gain the highest quality education at the support worker level at a time that is convenient for you, with our evening classes. Mental health and harm reduction support workers have the opportunity to make a real difference in people's lives.
What kinds of jobs can I get with this program, and what do they pay?
LINKS Institute's programs- Community Support Worker: Mental Health & Harm Reduction, and the Mental wellness & Harm Reduction Worker Diploma, are designed to set you up for success in support roles in mental health services.
Job titles in these fields include: 
Women's Shelter Supervisor
Rehabilitation Worker – Social Services
Community Service Worker
Crisis Intervention Worker
Developmental Service Worker
Drop-in Centre Worker
Family Service Worker
Group Home Worker
Mental Health Worker
Aboriginal Outreach Worker
Social Services Worker
Youth Worker
Child and Youth Worker
Addictions Worker
Community Development Worker
You could earn between $28,080 and $62,171 in Manitoba in these types of positions.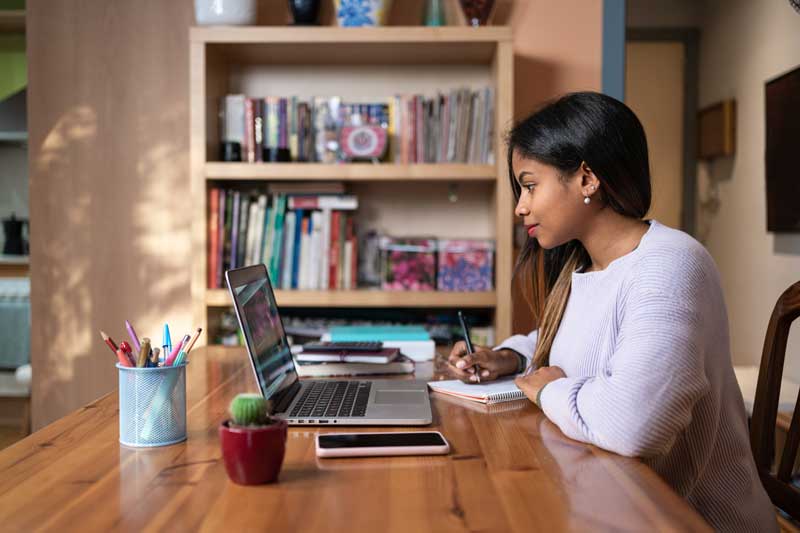 Study during the evening, & boost your career!
LINKS Institute's programs are designed for people who are passionate about mental health and/or harm reduction and want to get working quickly. Instead of spending 2 or 4 years studying, get your certificate in as little as 6 months full time. 
"I'm excited about LINKS' programs because I can use these skills to help people who are struggling in my community, without having to move away from home to study".
Are you ready to start your career journey? Enter your contact details and click submit today!