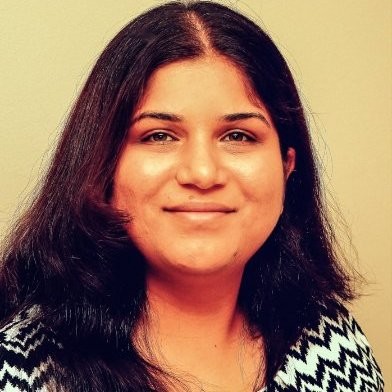 Manitoba's private career college focused on mental health, welcomes Dr. Prachi Vilekar as an instructor in their online vocational programs. Dr. Vilekar's association with LINKS Institute brings the total number of instructors who hold a PhD to 3: an uncommon employee skill ratio for a private vocational institute. "Since our inception in March of 2021, professional experts such as those who hold PhDs have actively sought out instructional opportunities with our school. We believe this is a sign of our innovative, low-barrier approach to education", says Jackson, President and CEO of LINKS Institute.
Dr. Prachi Vilekar holds a PhD in pharmaceutical science from the University of Oklahoma Health Sciences Centre and has experience as a post-doctoral researcher with the University Health Network, Toronto. LINKS Institute is excited to benefit from Dr. Vilekar's student-centered focus and expertise in pharmacy.
The availability of PhD level candidates is an outcome of the covid-19 pandemic, which created an online learning environment where instructors can be connected with teaching opportunities across Canada, and the world. Like other further/higher educational institutes, LINKS has benefited from this fact by recruiting instructors from different provinces in Canada than where their services are offered. Attracting instructors who hold a PhD is an active task of the organization. "Our goal is to provide the highest quality certificate and diploma level education for students, with the least number of barriers possible", says Jackson.
LINKS Institute is an online career college based in Manitoba and offers certificates and a diploma program for roles in Community and Social Services. Their programs include a community support worker: mental health program, a community support worker: harm reduction program, and a mental wellness and harm reduction worker diploma.